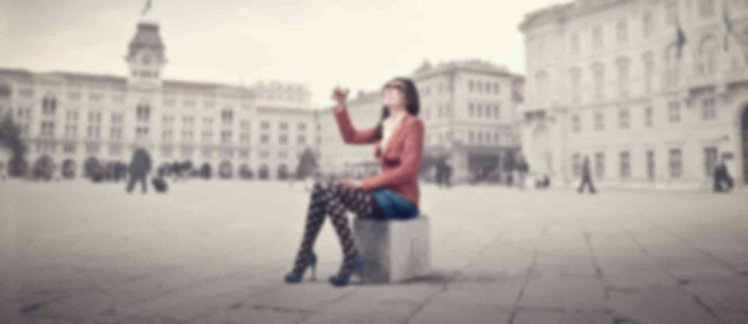 Welcome to my weird and (sometimes) wonderful life.
This is where I chronicle my (mis)adventures as a single Turkish Cypriot mother living in London. I find writing a very cathartic experience plus I can't actually afford therapy so....
Just a few disclaimers before you start reading the entries:
I always tell it like it is.
I will mainly make you laugh (hopefully) but sometimes I may make you cry.
Nothing is off limits.
My mother is bat shit crazy.
My precocious 5 year old daughter is my best friend.
My ex husband is a dickhead.
My love life is (always) complicated because of all of the above.
The entries are in chronological order so if you read them out of sequence they may make even less sense (all posts are listed on the right hand side of this page, start with "The Greek - Part 1")
Don't say I didn't warn you ☺